Innovations that go beyond technical solutions with a vision lying firmly in the
well-being of others
Clear Scientific
Life Saving Technologies
Mission
The heart of our mission at Clear Scientific is protection. Through our expert team of scientists, esteemed partners, and our collective drive to save lives, we seek to be the premier industry leader in soldier safety. By providing medical countermeasures, detection and decontamination technologies, Clear Scientific is not only invested in soldier health - but in the lives of everyone our mission touches. Our innovations and products go beyond technical solutions and our vision lies firmly in the well-being of others.
Clear Scientific, Inc. seeks to be the premier provider of novel solutions for chemical and biological defense by:
Protecting people and assets from contamination
Detecting warfare agents with high specificity and sensitivity
Decontaminating people and assets to preserve health and optempo
With private capital, senior management personal investment, government funding and leveraging our strengths in chemistry, sensors, materials and unique access to advisers and emerging technologies in academia, Clear Scientific addresses foundational scientific challenges in the chemical and biological defense industry. Our products have a broad impact across markets including detection, decontamination and medical countermeasures.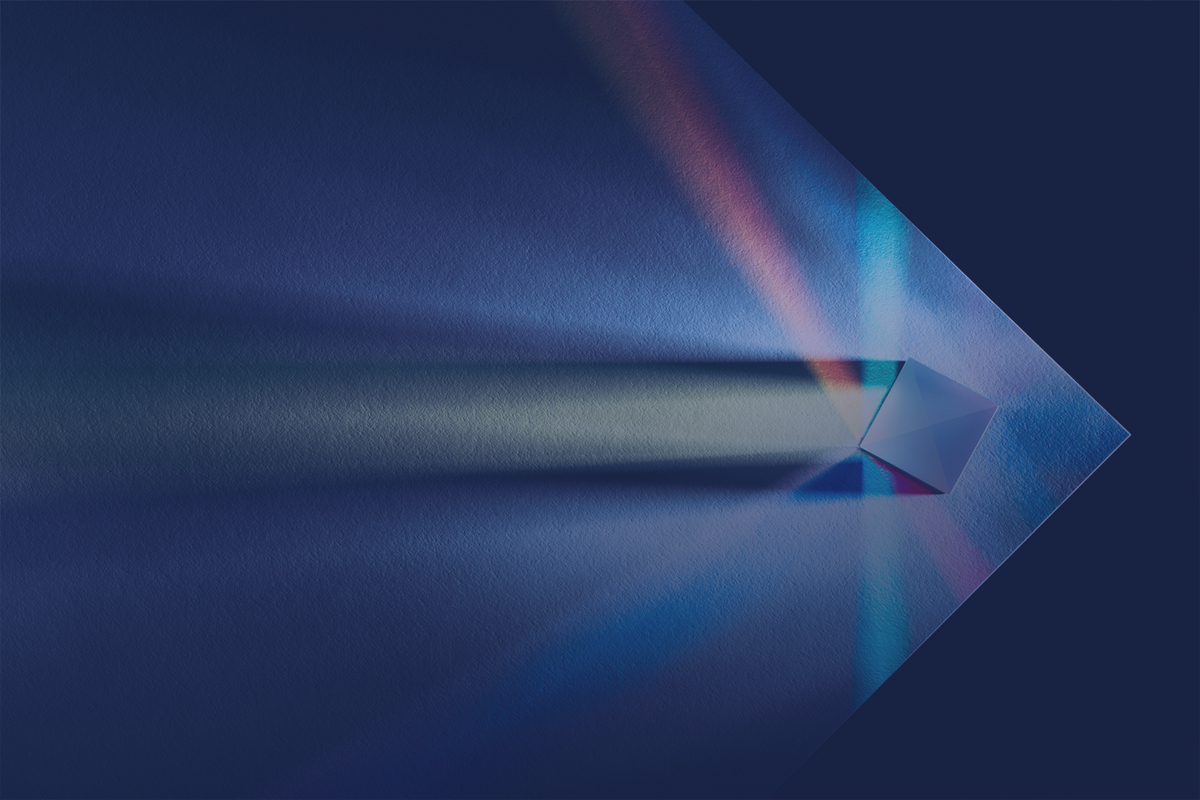 August 2019
Product Spotlight: ClearAlert
AUGUST 2019
EVP Presents at MCM Meeting
Careers
The team at Clear Scientific is dedicated to constant innovation and collaboration. We are passionate about developing technologies & products and are proud to provide a service to the US soldier.
Contact Us
To find out more about Clear Scientific, please contact us below.
Our Office
737 Concord Avenue
Cambridge, MA 02138